PLATFORM is a project of the City of Munich for professionalization of cultural workers. Since 2009, it is funded by the Munich Employment and Qualification Program (MBQ) of the Department of Labor and Economic Affairs. The supporting organization is Münchner Arbeit gGmbH.
PLATFORM is unique in Germany in its combination of a qualification programm for the cultural labor market and the provision of studio and exhibition space for visual artists and young curators. PLATFORM supports and promotes its participants through the following measures and activities:
• Competence development and practical experience of cultural managers, who conceive and organize cultural projects and art exhibitions with the contemporary art scene within the framework of one-year traineeships, opening up new fields of work in cultural sector.
• Seminars and workshops that give new impulses to visual artists and designers for their professional practice.
• Provision and rental of affordable work spaces for artists.
Traineeships
PLATFORM focuses in particular on the training of young cultural managers and curators. Each year, five trainees work on projects and exhibitions as part of a training on the job and are prepared for cultural work through educational activities such as workshops and seminars. They are given the opportunity to put the knowledge they gained during their university studies into practice and to develop new fields of work and an independent professional profile in direct contact with other cultural professionals. In addition to working on existing projects, the trainees can conceptualize and, if feasible, implement projects of their own. Furthermore, an insight into another Munich cultural institution is possible through "hospitation".
Education
PLATFORM has various educational programs for visual artists and cultural managers. The most important is UPDATE, a program in cooperation between PLATFORM and the Berufsverband Bildender Künstlerinnen und Künstler München und Oberbayern e.V. (Professional Association of Visual Artists Munich and Upper Bavaria), which offers practical seminars for issues of a professional contemporary art scene. The aim is to provide support and training in entrepreneurial activities and new fields of work. Various topics are covered, such as public relations, art and cultural mediation, financing and legal issues and art in architecture. The content is taught by experienced professionals in the field.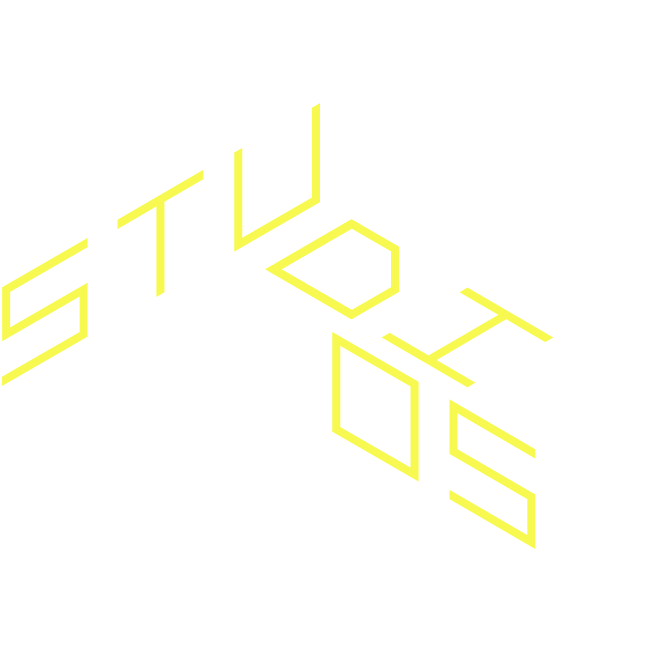 STUDIOS
PLATFORM is located in a former industrial area in the south of Munich. In a yellow-blue building recognizable from afar, it extends over a 2000sqm floor in the immediate vicinity of the Aidenbachstraße subway station. A 300 qm2 exhibition venue provides space for the presentation of the latest works and ideas, for seminars and workshops, for dialogues and exchange, initiated and organized by the PLATFORM office. 23 bright studios are allocated to professoinal artists through a selection process. The studios are managed and subleased by Münchner Arbeit gGmbH.