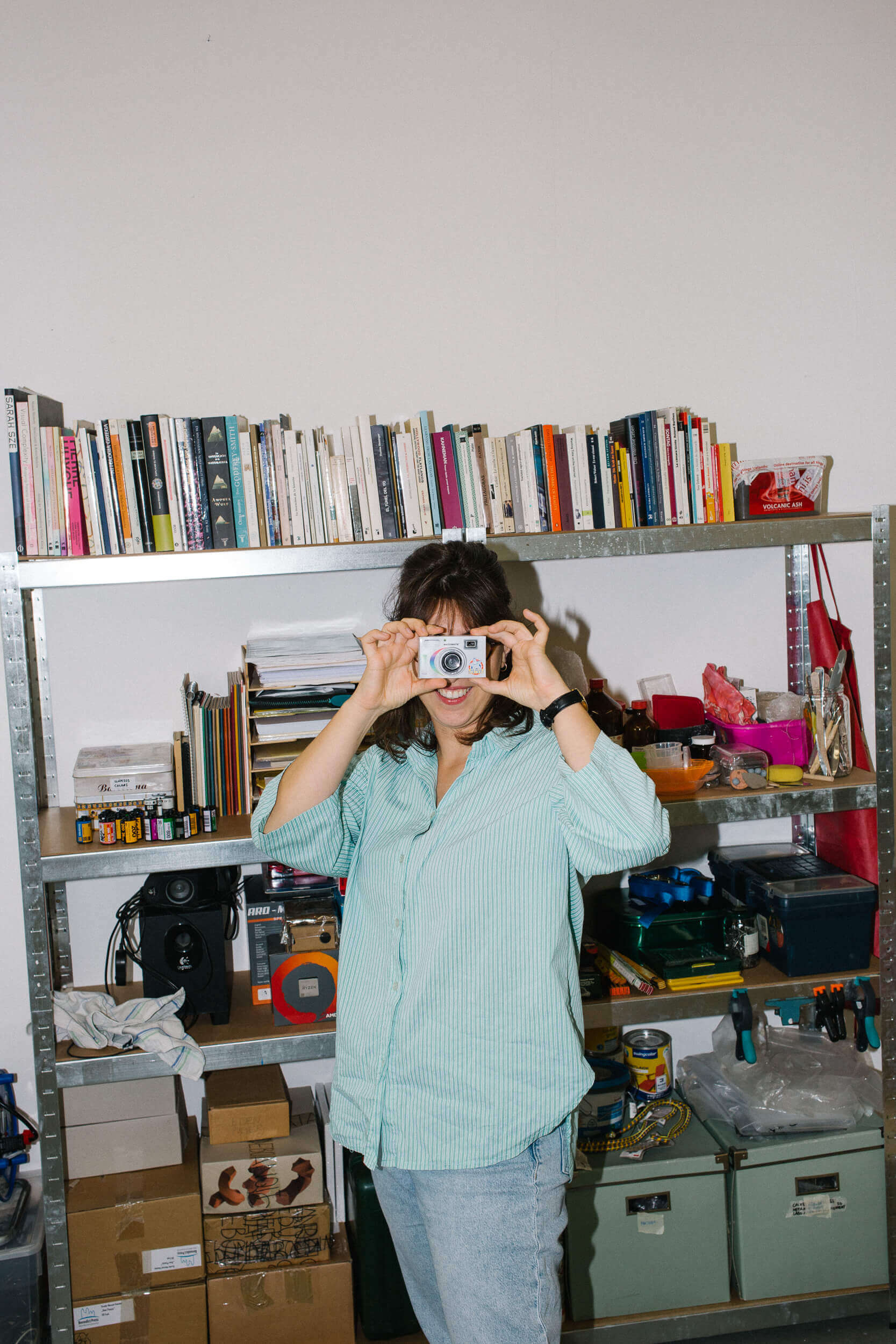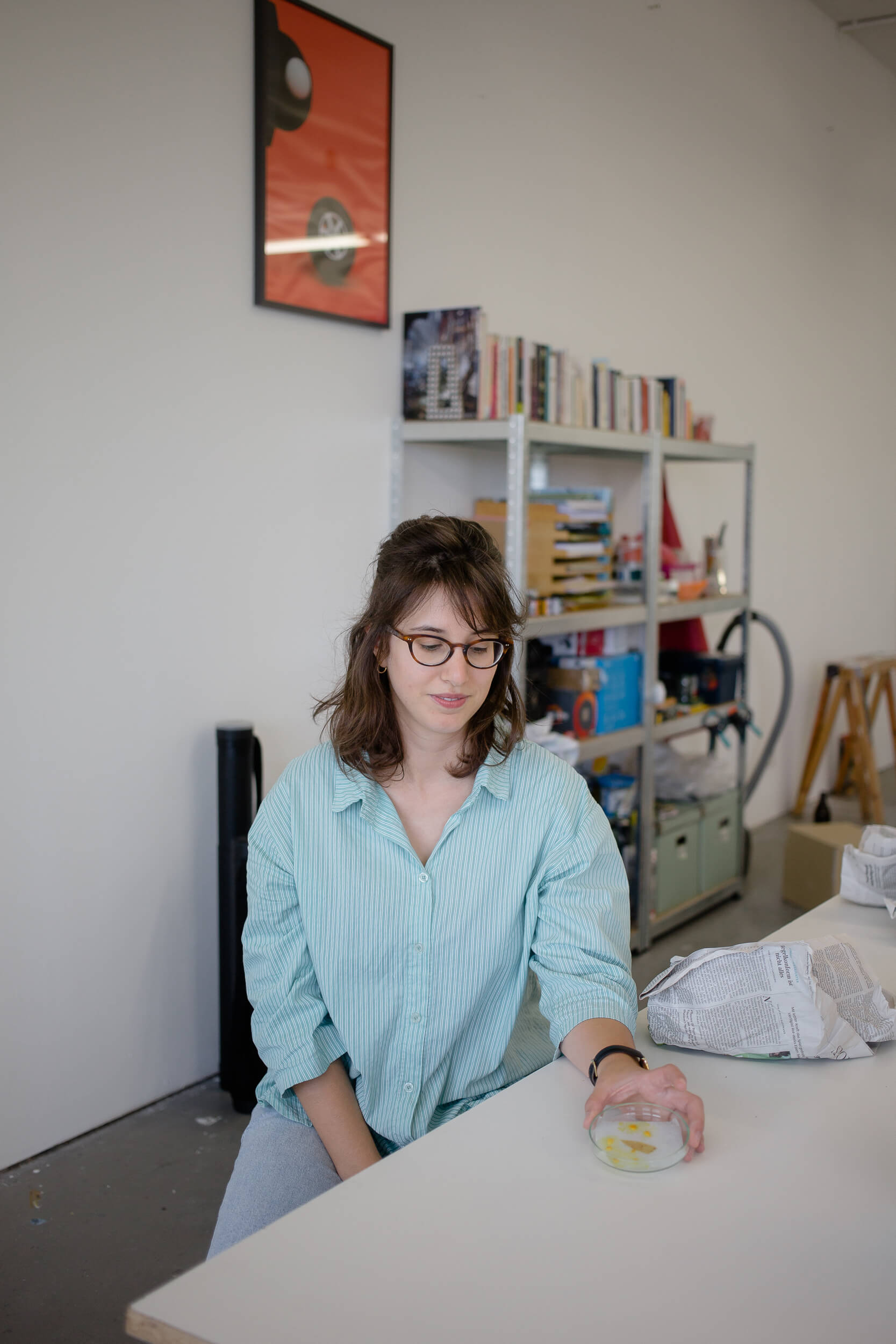 Anna M. Pascó Boltà
born 1990 in Barcelona (Spain)
Education
2012
Erasmus-Scholarship in the studio of Guillaume Paris and Tony Brown at the École Nationale Supérieure des Beaux-Arts Paris, France.
2013
Diploma of Fine Arts, University of Barcelona
2019
Diploma of Fine Arts, Akademie der Bildenden Künste München. Class Olaf Nicolai. Meisterschülerin
Awards and Grants
2014-19
Fellowship Hans Rudolf Stiftung. Germany
2015
Award Ambartgent. Barcelona delegation, Barcelona
2016
Award Max von Widnmann Kunstpreis. Anneliese Senger Fundation, Germany
2018
Award XXI Biennal d'art contemporani català, Spain
2020
Project Grant Stipendium für Bildende Kunst Landeshauptstadt München, Germany
Grant Erwin und Gisela Steiner Stiftung Munich, Germany
Award 15HOCH2 Kunsthalle Kempten, Germany
2021
Project Grant NEUSTART KULTUR Modul C. BBK Bundesverband, Germany
Project Grant Junge Kunst und Neue Wege. Bayerisches Staatsministerium für Wissenschaft und Kunst, Germany
Project Grant Barcelona Producció 2021. La Capella, Spain
2022
Grant NEUSTART KULTUR-Special funding program. Stiftung Kunstfonds, Germany
Publications
2020
Stickers. Bom Dia Books Berlin
2021
Schnittblumenwiese. Self publishing, Munich.