PLATFORM
Kistlerhofstraße 70
House 60, 3. floor
81379 Munich
Germany
Opening hours (office and exhibitions):
MO – FR
10 a.m. – 5 p.m.
All premises of PLATFORM are wheelchair accessible.
More information: Kultur Barrierefrei


How to reach PLATFORM by public transport:
Bus stop Aidenbachstraße (U3 and busses 53, 63, 136)
Parking: Parking deck at the metro station "Aidenbachstraße" (Park&Ride). Please note that there are no parking possibilities on the premises of PLATFORM.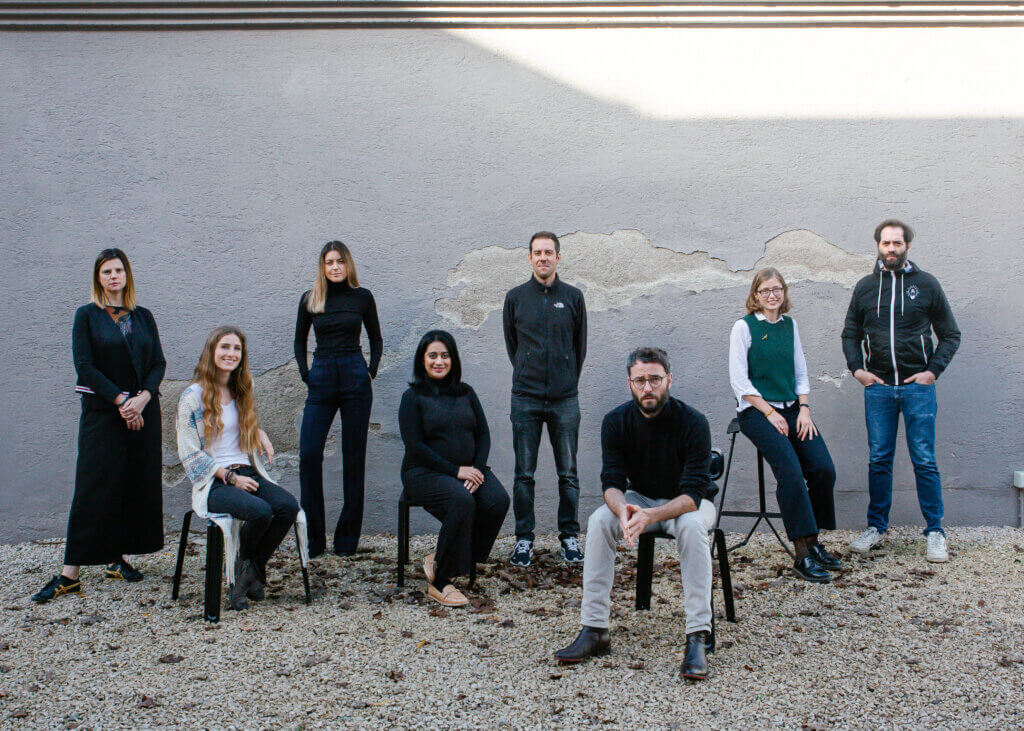 Building where PLATFORM is located on the 3. floor.
Photo team: M. Nieberle; Photo building: L. Levi Morenos
Team
DR. ANITA EDENHOFER (in parental leave) and DR. CHRISTIAN LANDSPERSKY
Project Directors
MATTHIEU CHLADEK
Project Assistant
RADMILA KRSTAJIC
Educational program UPDATE, Public Relations, Erasmus+
SEBASTIAN SCHMID
Administration
LAURA ASSMUS
Trainee (Sep. 22 till Aug. 23)
NATASHA JOZI
Trainee (Sep. 22 till Aug. 23)
ISABEL OBERLÄNDER
Trainee (Sep. 22 till Aug. 23)
OZAN TÜRKYILMAZ
Trainee (Sep. 22 till Aug. 23)
ROMANA STEHLING
Trainee (Sep. 22 till Aug. 23)
The directions can be found here (Please note the link leads to Youtube)